I went to check out New Cascadia's location yesterday. It was great! The baked goods of course are divine and they have GF/Vegan options as well. I was also pleased to find they had Stumptown coffee. Hope you all get a chance to check them out soon.
New Cascadia Traditional Bakery has moved. Their new location is:
1700 SE 6th Ave
Portland Or. 97214
Click on address to open up map to their new location.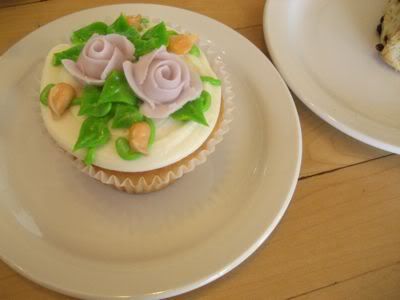 The hours at their new location are:
Tuesday through Friday 7:30-5:00
Saturdays 8:00-4:00
The new phone number is: 503.546.4901