PORTLAND'S GLUTEN INTOLERANCE GROUP MISSION STATEMENT:
Our Mission is to increase awareness about Celiac Sprue & Gluten Intolerance by providing the most current and accurate information available. We support those living with these conditions, their families, health care professionals, and restaurateurs in the Greater Portland Metro area.
GIG PORTLAND METRO BRANCH OFFICERS
Portland Metro Branch Manager:
Lisa Shaver - 503.577.9339
lisashaver@yahoo.com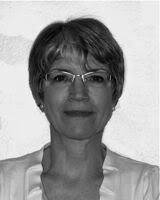 Treasurer:
Marylee Westhaver
maryleewesthaver@gmail.com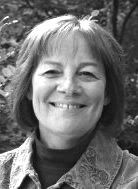 Restaurant Reviews:
Jan Gagnon, ND.
jgagnon940@comcast.net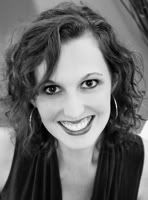 Mentor Program Coordinator
Stephanie Tanner
msaptanner@yahoo.com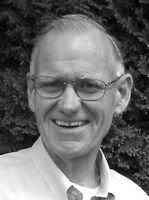 Mentor Program Coordinator
Greg Malby
gregmalby@gmail.com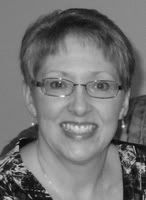 Membership Coordinator
Connie Poff
503.654.6905
connie_poff@msn.com
Pharmacist:
Margaret Fowler Smith - 503.692.5401
mfowler2005@frontier.com
OPEN POSITIONS:
Resturant Outreach
Marketing
To volunteer please contact Lisa Shaver